UAA Aviation Policy Seminar
Program Support Provided by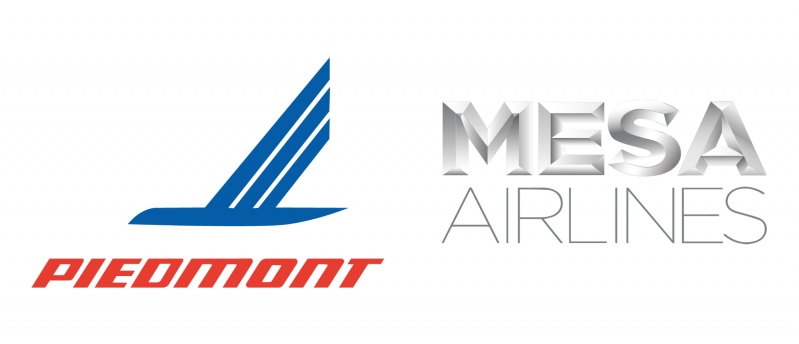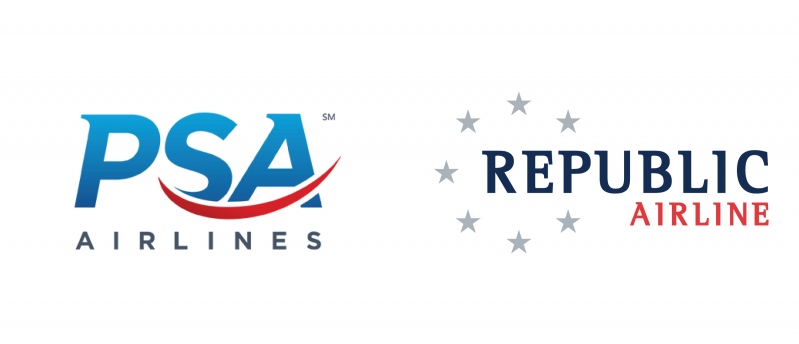 January 2-5, 2018 | Washington, DC

The Seminar: Learning & Networking
The University Aviation Association offers students the opportunity to network with aviation industry leaders and members of Congress during the 2018 UAA Aviation Policy Seminar for Students, taking place the first week in January in Washington,DC. More information about the Seminar can be found at www.uaa.aero; select "For Students." This Seminar is recommended for juniors, seniors, graduate students, or those with a good background in aviation.
Early bird registration and hotel reservations deadlines are Friday, December 1. Early registration is $300; late registration is $350 IF space is available.
• Students and faculty facilitators will spend the week on-site in the nation's capital attending briefings & seminars from the NTSB, the FAA, Congressional staff, and industry associations agencies such as NBAA and RAA
• Students and faculty facilitators will spend the week on-site in the nation's capital attending briefings & seminars from the NTSB, the FAA, Congressional staff, and industry associations agencies.
• Students will be able to network with others from across the country and gain valuable exposure to leaders in these organizations.
• Students will have the opportunity to gain a better understanding of how these agencies interact in establishing aviation policy and what job opportunities may be available in the aviation industry.
• Faculty and students will gain valuable insight into how they can participate in the process now and in the future.

Hotel Accommodations are being held at the Holiday Inn Capitol (550 C Street, SW Washington, DC 20024) for the University Aviation Association group for check-in beginning Tuesday, January 2, 2018, check-out Friday, January 5, 2018. Rate is $149.00 per night. Please note, this rate does not include 14.8% DC tax. You may begin booking reservations directly on line by clicking on the weblink HERE. You may also make reservations by calling 1 877-572-6951 and referencing group name and booking code U8A. Credit card information is needed at time of reservation. Individual cancellation policy is 72 hours prior to date of arrival to avoid one night's room plus tax cancellation charge on credit card provided. Please call 1-877-572-6951 and reference your confirmation number. Please obtain a cancellation number when cancelling a reservation. Deadline date to make reservation is Monday, December 4, 2017. Reservation requests received after the deadline date will be subject to availability and prevailing rate.

Book A Flight
Reservations and ticketing discounts are available via www.delta.com/meeting. Select Book Your Flight and this will bring you to the Book A Flight page. Enter the meeting code NMR7F in the box provided. Reservations may also be made by calling our Delta Meeting reservations at 800-328-1111 Mon-Fri 7am-7pm CDT.

Transportation to/from airports: Please see information on the hotel website for transportation options.

Meals: Dinner the first night and breakfast Wed/Thur/Fri morning will be provided as part of the conference program at no cost to attendees. You should only need to allot for lunch and dinner daily for Wed through Fri and fast-food options are available within walking distance.
Dress Code:
Smart casual, Shirt and tie required.
Tentative Event Schedule (Subject To Change)

Tuesday, Jan. 2 (starts at 4:00 p.m.)
4:00pm Conference Check-In
5:00pm Program
6:30pm Team Meeting / Dinner included

Wednesday, Jan. 3
8:30am Arrive at FAA for security processing (valid US government-issued ID)
9:00am FAA Overview & Breakouts Breakouts
Airline Consolidation and Pilot Shortage\ Airport Infrastructure
Funding ATC Modernization
Challenges Commercial
Unmanned Aircraft Systems Integration
12:00pm Lunch Break
1:30pm Aviation Sub-committee, GAO, and Congressional Representatives 6:00pm Team Meeting

Thursday, Jan. 4
9:00am Industry Association Visit
11:00am Lunch
1:30pm Industry Association Visit
6:00pm Team Meeting

Friday, Jan. 5 (ends at 4:00pm)
9:00am NTSB Visit
12:00pm Lunch
1:00pm Team Meeting
2:00pm Culminating Session / Out-briefing
4:00pm Seminar Ends?
Click Here for UAA 27th Aviation Policy Seminar form and information