2021 Election Ballot
Secretary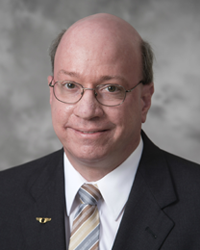 John Mott, PhD
Dr. John H. Mott is an Associate Professor in the School of Aviation and Transportation Technology at Purdue University. A summa cum laude graduate of the University of Alabama with bachelor's and Master's Degrees in Electrical Engineering, and of Purdue University with a Ph.D. in Civil Engineering, he also possesses an FAA Commercial Pilot Certificate with Instrument and Multiengine ratings, an FAA Flight Instructor Certificate with Airplane Single-and Multiengine and Instrument ratings, and an FAA Ground Instructor Certificate with Advanced and Instrument ratings. He holds type ratings in the Beech King Air 300, Hawker HS-125, and Canadair Challenger 600. He has worked as a flight instructor, a charter pilot, chief pilot, and director of training for a FAR 135 operator, an airline pilot flying the SA-226TC Metroliner, and a corporate pilot in many different models of aircraft.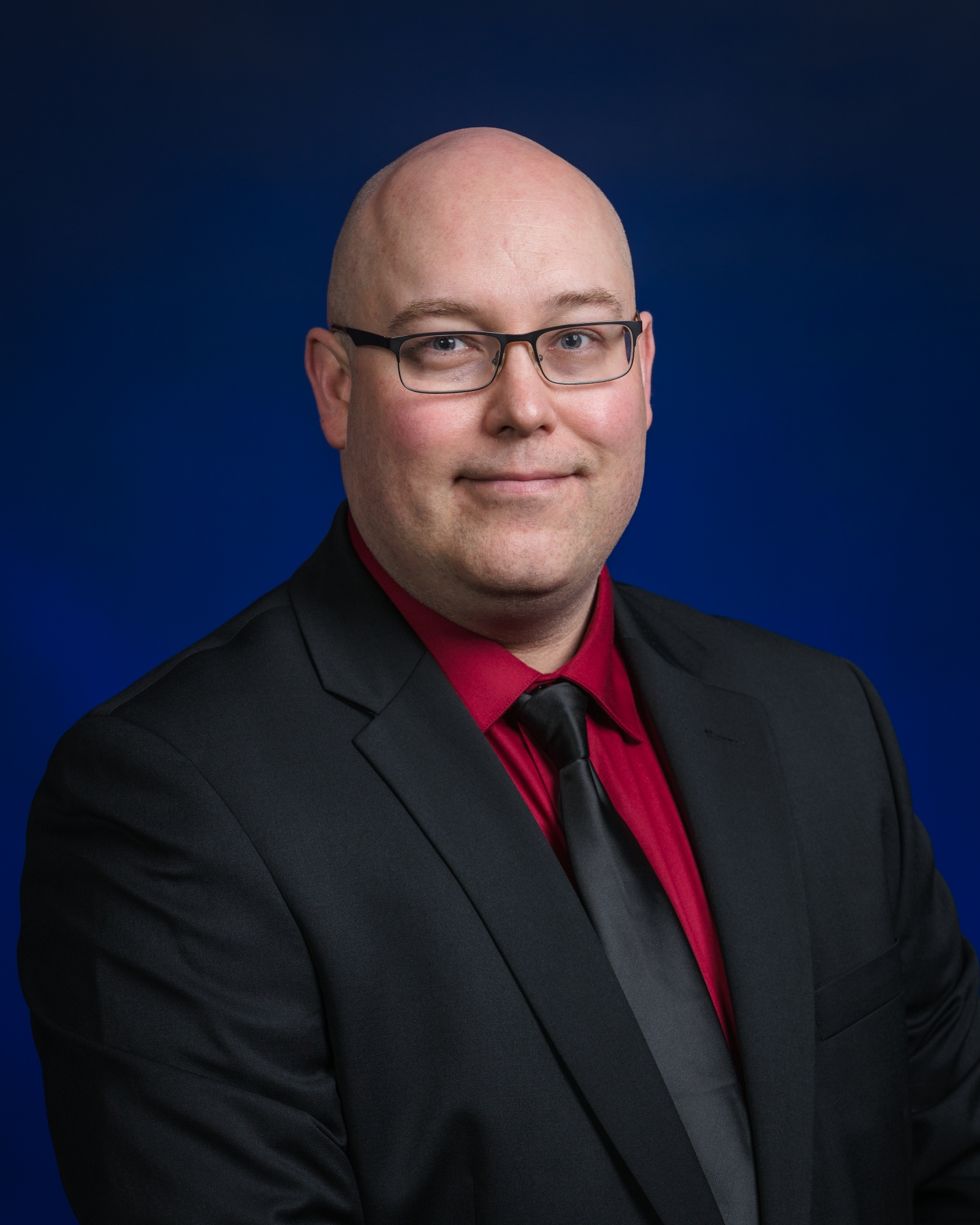 Ryan Wallace, EdD
Dr. Ryan Wallace is an Associate Professor at Embry-Riddle Aeronautical University. He holds an Ed.D. in Applied Education Studies, a M.S. in Aviation, and a B.S. in Aeronautics. His research focuses on UAS safety, security, human factors, and public policy. He has facilitated professional training seminars for multiple federal agencies in the areas of UAS safety, operations, and counter-UAS topics. He further serves as the UAA representative on the FAA's Unmanned Aircraft Safety Team (UAST). He previously chaired UAA's UAS Committee, where he led a collaborative effort to publish the UAS Pilot's Code, a compendium of procedures and best practices to improve UAS operational safety. He is also a former Editor of the Collegiate Aviation Review International, the official scholarly journal of UAA. He previously worked as a Customer Training Specialist at the Boeing Company. An Air Force veteran, he was a rated Air Battle Manager on the E-3 AWACS.
Educator Trustee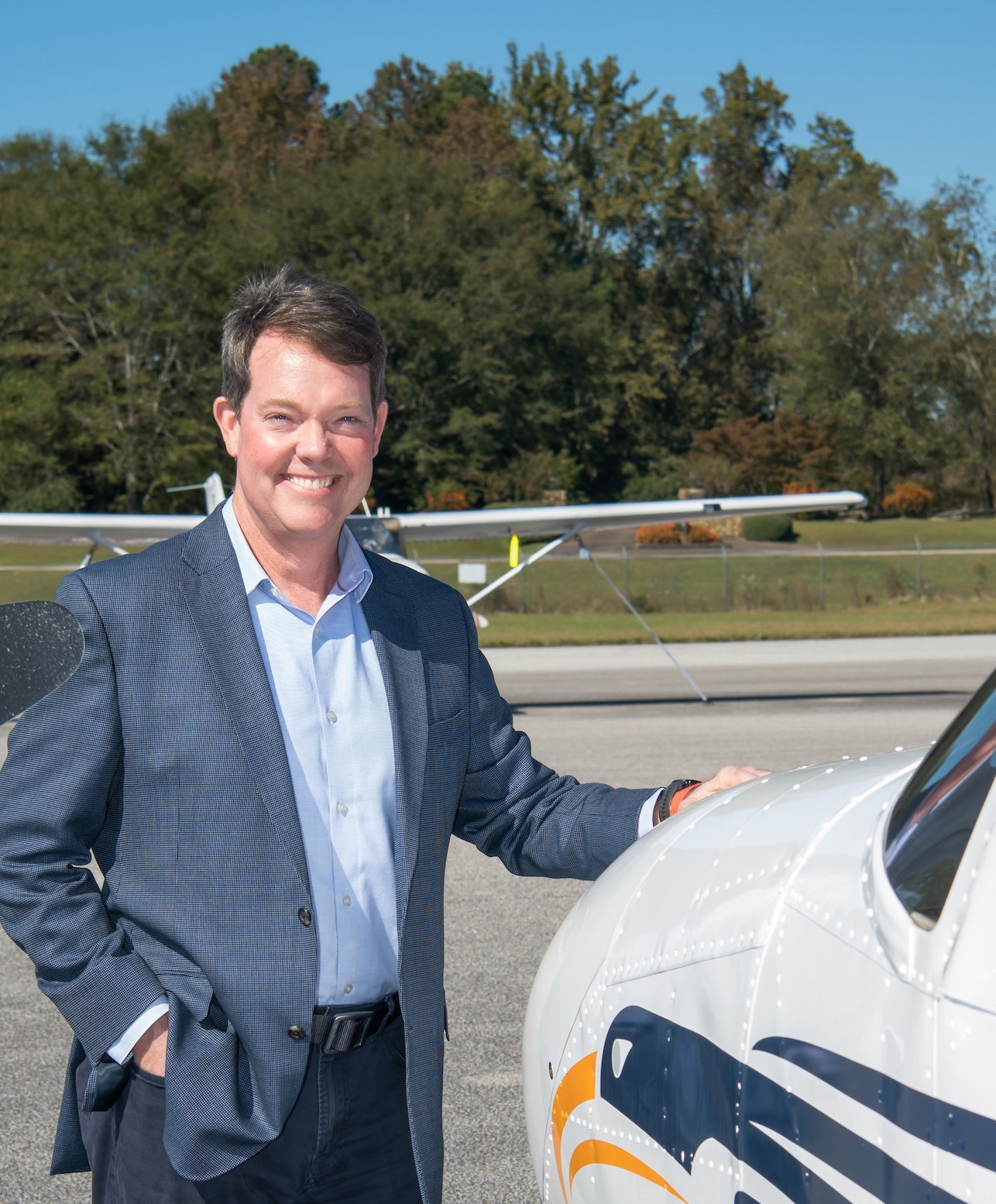 James Birdsong, PhD
Dr. James Birdsong joined the Auburn University Aviation program in 2014 as a lecturer and now serves as the Aviation Program Coordinator where he is responsible for all facets of the university's aviation program, to include teaching, research, and outreach. James has taught multiple junior and senior-level aviation industry, economics, and weather courses and manages student internships. He serves as Auburn's principal investigator for the FAA's Technical Training and Human Performance Center of Excellence (TTHP COE) which has resulted in over $900,000 of inter-disciplinary aviation research grants awarded to Auburn University, including the FAA's "Effective Training and Checking Methods for the Emerging Pilot Workforce" grant. He is also a member of the TTHP COE executive leadership committee. Prior to joining Auburn University, James served in the US Air Force for 20 years as a command C-130 pilot, headquarters staff officer, flight and academic instructor, and squadron operations officer.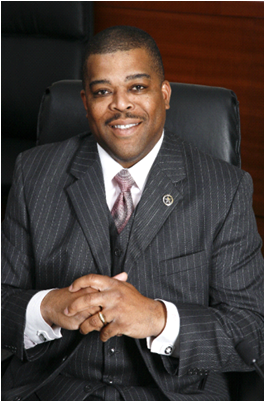 Terence Fontaine, PhD
Terrance Fontaine, PhD is a native Houstonian and a product of the Houston Independent School District, graduating from Bellaire High School in 1978. After graduation, Fontaine entered the United States Marine Corps where he began a career in aviation. During his seven-year tenure in the Marines, Fontaine worked in aviation operations, learned to fly and studied aircraft maintenance while serving his country stateside and abroad. Fontaine lived and studied abroad while working towards earning his Bachelor of Science Degree in Aviation Management from Southern Illinois University.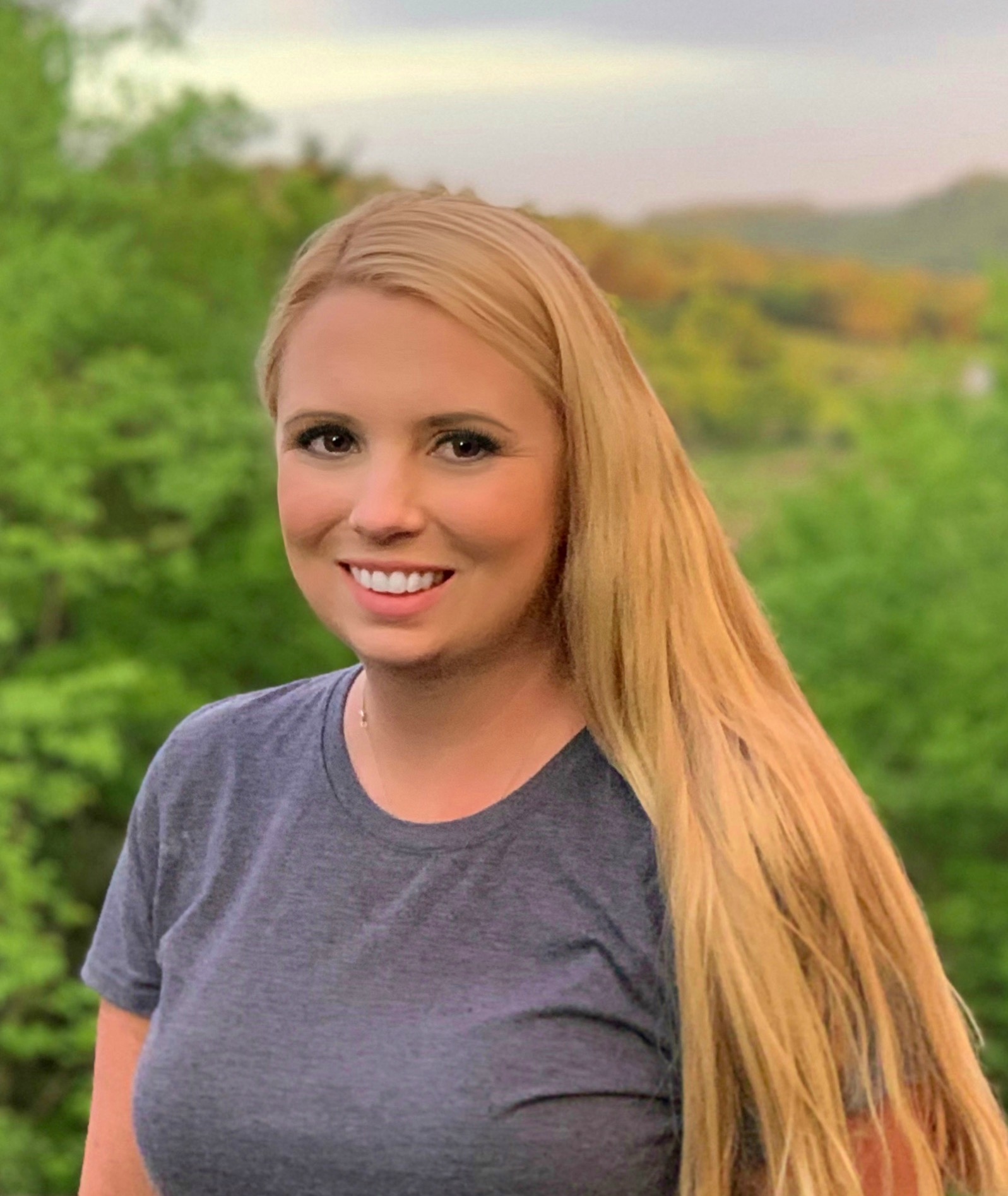 Christina Hiers, PhD
Dr. Hiers enjoys bringing real world scenarios into the classroom through simulation, case studies, and working with industry leaders. She believes that student involvement in industry maintains the passion in aviation. Her students participate in actual airport projects at local airports in Middle Tennessee. Dr. Hiers also works with the Tennessee Aviation Association to make sure all airports have a voice in Tennessee legislature and funding. She is also avid about outreach and educating youth about opportunities in aviation. She does this through several K-12 programs, Girl Scouts, Boy Scouts, EAA, Women in Aviation, and Girl Day. Dr. Hiers is the Coordinator of the Aviation Management Concentration at Middle Tennessee State University. She is also chair of the UAA Aviation Management Committee. She also coordinates the UAA Policy Seminar in Washington D.C. Dr. Hiers is the Faculty Advisor for the AAAE Student Organization, Future Airport Executives, and Organization of Black Aerospace Professionals.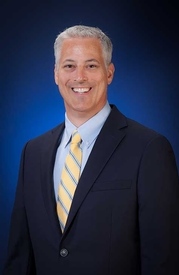 Timothy Holt, PhD
Dr. Holt is the Dean of the College of Aviation, and a Professor with Embry-Riddle Aeronautical University. In this position, he is responsible for the strategic direction of the college. Focusing on accreditation, curriculum, and external relations. He represents the college on the President's Council, Academic Council, Dean's Council and Campus Council. Additionally, he teaches in the Applied Aviation Sciences Department. Previous appointments include; Program Chair for the Bachelor of Science in Aeronautics, Program Chair for the Masters of Science in Management, and as the Director of High School Initiatives, he was responsible for the creation and administration of a National Dual Enrollment program. Prior to assuming his current role he served a twenty-two-year career in the United States Navy, retiring as a Chief Petty Officer.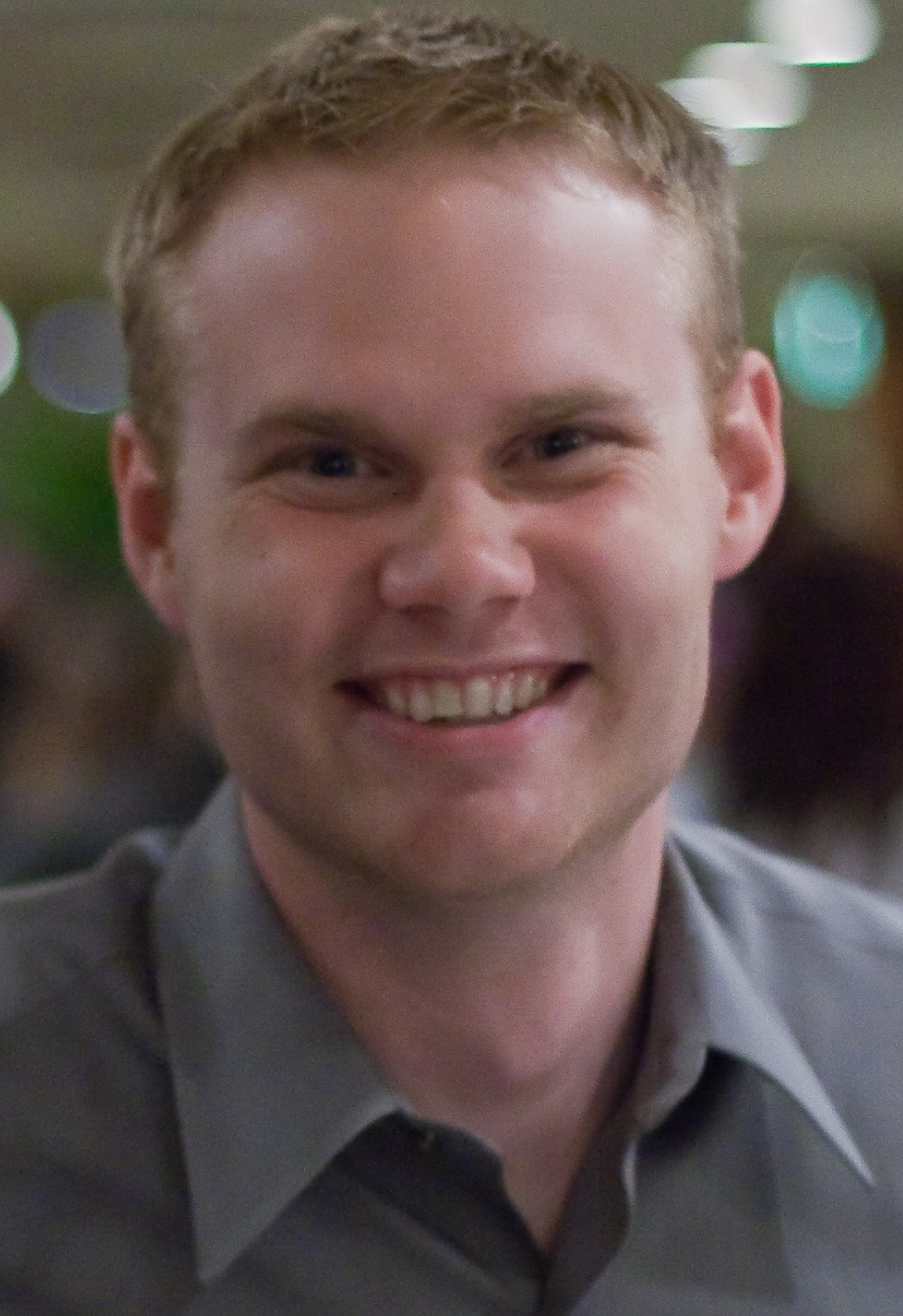 Ryan Leick, PhD
Ryan Leick, PhD enjoys executing real-world solutions to the challenging aviation environment grounded in a unique and diverse career in industry and higher education. He brings strategic insight from three airlines and front-line operational knowledge acquired training airport professionals during his lifetime in aviation higher education. Dr. Leick draws on industry experience in airline marketing, distribution and information technology gained from working for entrepreneurial startup and long-haul low-cost carrier MAXjet Airways, major network carrier United Airlines and privately held, niche carrier Aloha Airlines. His qualifications combine specialized technical application of data science with strategic understanding of the industry, a focus on value creation and large scale project management experience. Ryan is currently an Associate Professor specializing in airline / airport operations and planning at Utah Valley University.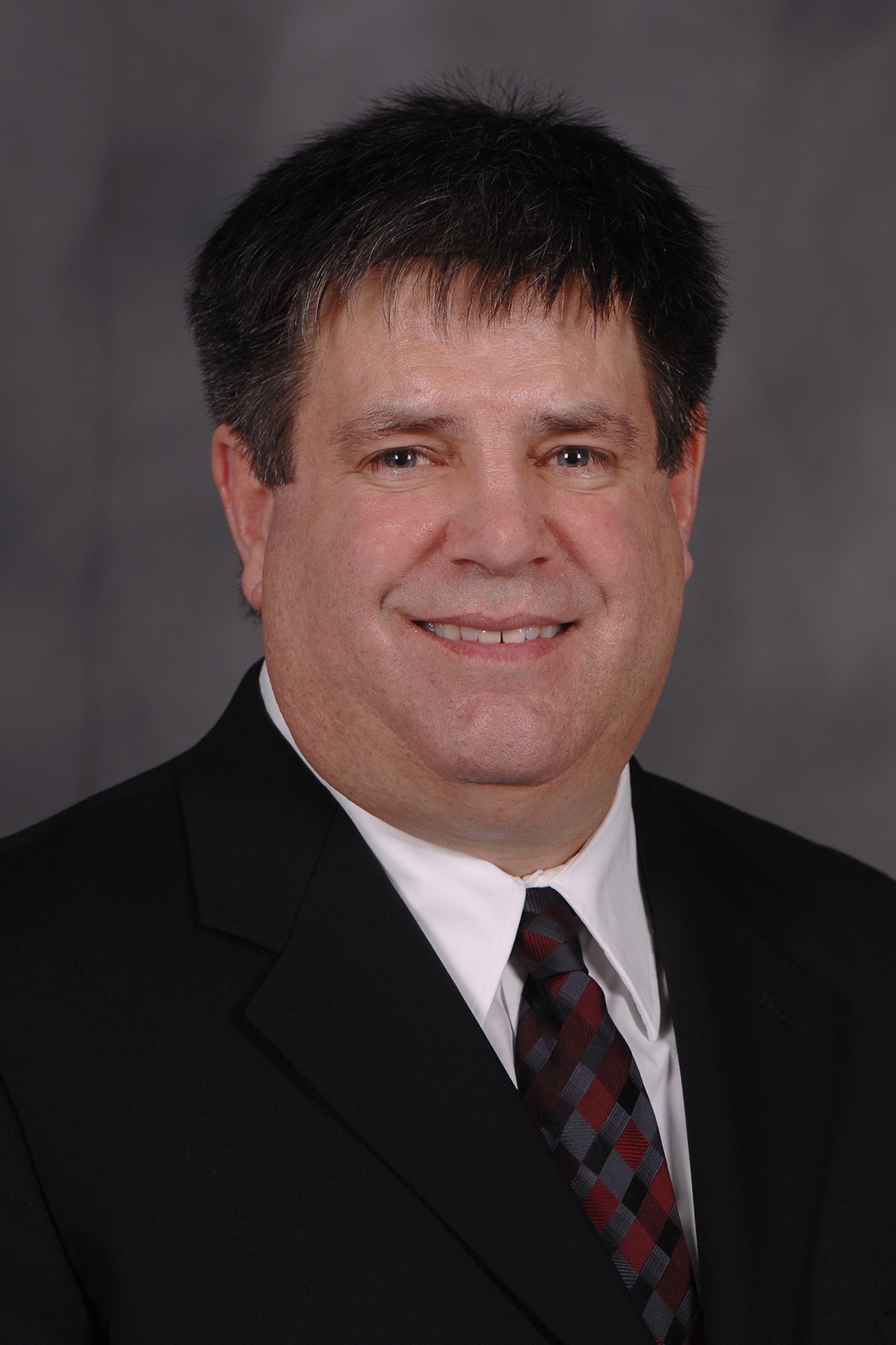 Thomas Long
Thomas Long, AAE, MBA
is an Associate Professor at Central Washington University Aviation Department where he served as the Director of Flight Operations and was appointed to the Airport Advisory Board for the County Airport. He Established the Student Chapter of the AAAE for Central Washington University where he is the Faculty Advisor. He has over 20 years of experience with airports, 14 of which were as Airport Director/Manager. He earned his BS in Aviation Management with Southern Illinois University in the off-campus program while in the Air Force as well as his MBA-Management with Golden Gate University. Tom came to Central Washington University after being the lead faculty in Aviation Management at Kent State for the past 5 years. He has taught for Southern Illinois University as a visiting assistant professor from 1997- 2014. Tom earned his AAE Accreditation with the American Association of Airport Executives in 2005 and presently serves on two AAAE committees: Environmental Services, and Academic Relations.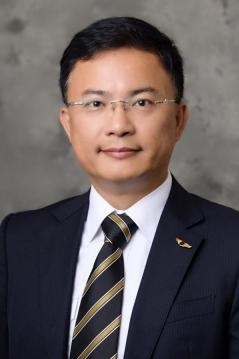 Chien-Tsung Lu, PhD
Dr. Chien-tsung Lu graduated from University of Nebraska at Omaha and is currently an associate professor at Purdue University School of Aviation & Transportation Technology. Between 2013 and 2016, he was the delegate of Purdue University in China serving as the Dean and professor at Yantai Nanshan Aeronautical College. He was the Chairman and CEO of a startup airline (Qingdao Airlines, CCAR Part 121) and Board of Director of Virgin Australia Airlines between 2016 and 2017. Dr. Lu also possesses a very strong research history. He has been known by his aviation safety and risk management studies. He is the recipient of Purdue Faculty Fellow, research awards and UAA John Lauber Safety Award. Since 2000, Dr. Lu has authored or co-authored more than 80 scholastic works including refereed journal articles, conference proceedings, presentations, patents, and books (in Chinese). Dr. Lu has been recognized by international peers for his diligent effort in aviation education, research, and engagement.
Industry Trustee


William Kwong
William Kwong is the Account Director of Education for Boeing Global Services. Joining the education team in 2018, he is responsible for the sales and marketing of ab initio training, simulator training, maintenance training and related products and services to the aviation training organizations in the America region. Kwong joined Boeing/Jeppesen in 2005 as Global Support Specialist for Business and Commercial aviation. Over the next 10 years he held positions as account manager, sales leader in the Asian Pacific region, sales ops and proposal manager. Kwong earned his M.S. Aeronautical Science and MBA from Embry-Riddle Aeronautical University. William is also a holder of the FAA Aircraft Dispatcher Certificate.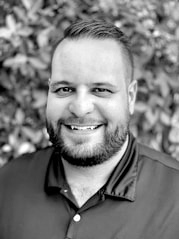 Martin Rottler
Martin Rottler is the Principal and Founder of the P-56 Group, an aviation policy and education consultancy in Dallas, Texas, and Vice President Aviation Sales for Integro Softwares, a boutique software and technology company in the United States, Canada, and India. Prior to these roles, Martin served as Manager, Partnerships and Outreach for Envoy Air from 2019-2020, overseeing the Envoy Cadet Program and as a Lecturer and Industry Relations Coordinator for the Ohio State University in Columbus from 2011-2019. He has been involved with UAA since 2010, serving as a chair of the Flight Education Committee, an Educator Trustee, and is the outgoing Secretary for the Board of Trustees. Outside of UAA, he serves on the Board of Directors for NGPA and as an appointed member of two Transportation Research Board committees. Martin holds a Bachelors degree and a Masters degree from the University of North Dakota.
Member at Large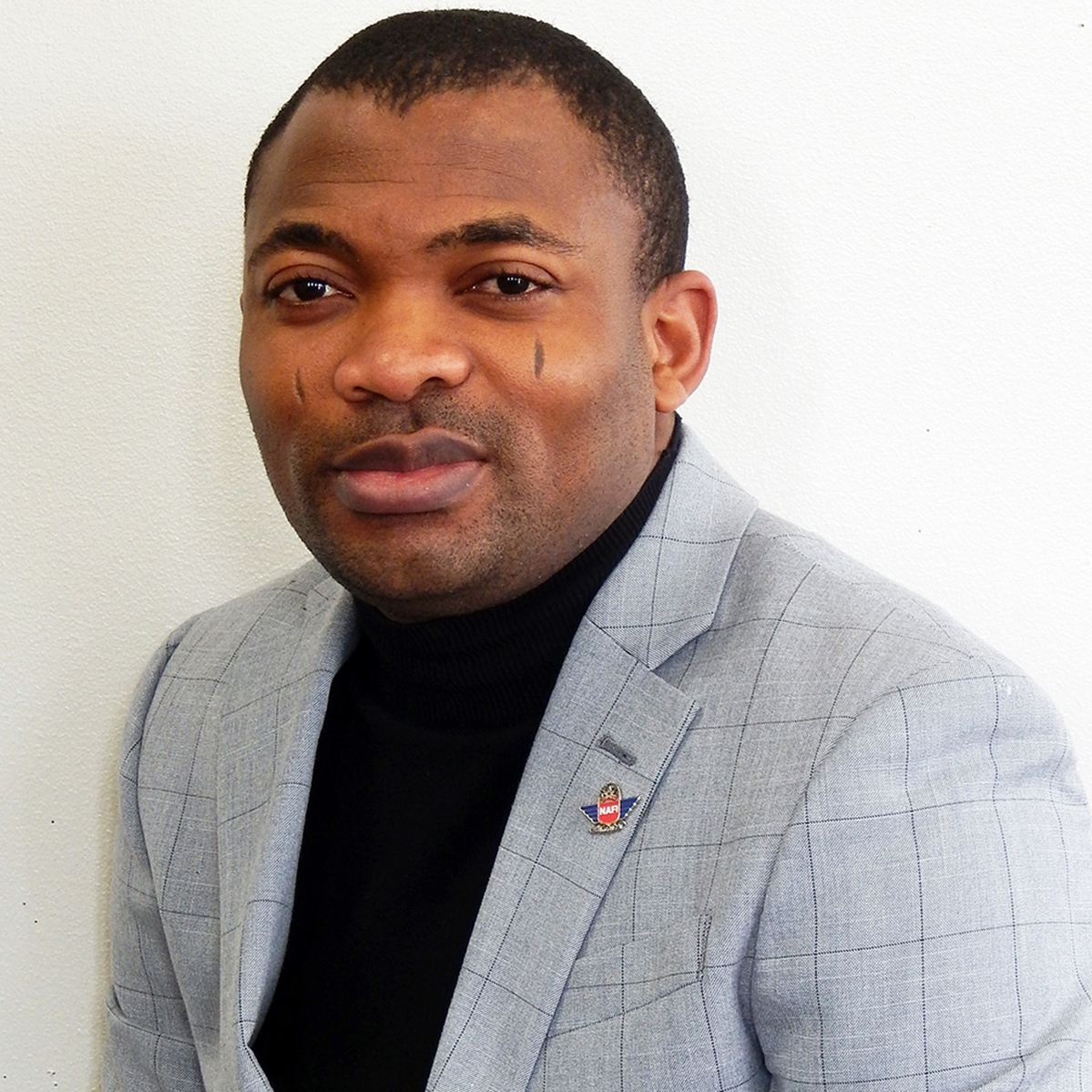 Alaba Idowu
Alaba Gabriel Idowu is a triple-rated flight instructor who believes flight instructors are role models of aviation safety. He began his aviation career in the year 2005 as an airline ticketing and reservation officer and later became a commercial pilot and flight instructor. Idowu obtained his first degree in aeronautics from Embry-Riddle Aeronautical University and was awarded Master CFI accreditation by the National Association of Flight Instructors (NAFI). He was also awarded Lauber Safety Award from the University Aviation Association (UAA). Idowu is the convener of the aviation exposition mentorship program, a program designed to provide professional guidance to aviation professionals and aspirants.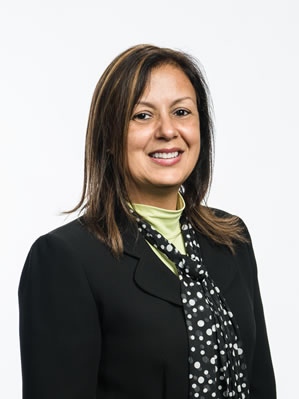 Carla Pinto
Associate Dean, Transportation Programs at Broward College. Chairperson, Eig-Watson School of Aviation at Miami Dade College (2017-2020), Director -South Florida campuses at Embry-Riddle Aeronautical University (2007-2017). During her fourteen-year career in Higher Education, she has formed strong partnerships within the aviation community and focused greatly on student success. At ERAU, she also created "VAMOS "- An Approach to Globalization and Diversity Community of Interest, which focused on establishing one global community at the University. Her industry experience includes aircraft sales & marketing, flight school administration and airline operations. She holds MAS and MBAA degrees from ERAU. She serves as the Second VP the BOD of the Greater Miami Aviation Association, and the Miami Beacon Council's Aviation Education and UAS Committees. She is a long-standing member of WAI. Her passion is to increase the number of women in leadership roles in Aviation. Her goals include a PHD in Global Leadership.