List of Exhibitors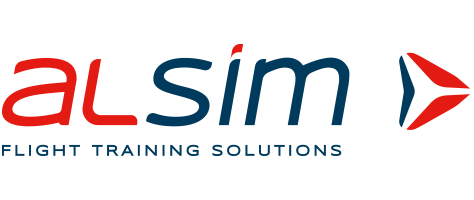 Alsim (106)
ALSIM has been developing and manufacturing FAA & EASA certified FNPT II, FNPT II MCC and AATD flight simulators since 1994. We're proud to say our hardware & software is made 100% in house, which means peace of mind for our customers. Today, we have more than 300 devices installed and certified in over 48 countries, with over
220 clients.





Aviation Supplies & Academics, Inc (107)
ASA has been providing trusted aviation training products for nearly 80 years to flight instructors, aviation maintenance technicians, air traffic controllers, career aviators, students, remote pilots and drone operators. ASA's pilot supplies, software, and publications are supported with integrity, consistency, superior quality, and the best customer service in the industry.





Boeing (114/115)
Boeing is the world's largest aerospace company and leading manufacturer of commercial jetliners, defense, space and security systems, and service provider of aftermarket support. As America's biggest manufacturing exporter, the company supports airlines and U.S. and allied government customers in more than 150 countries.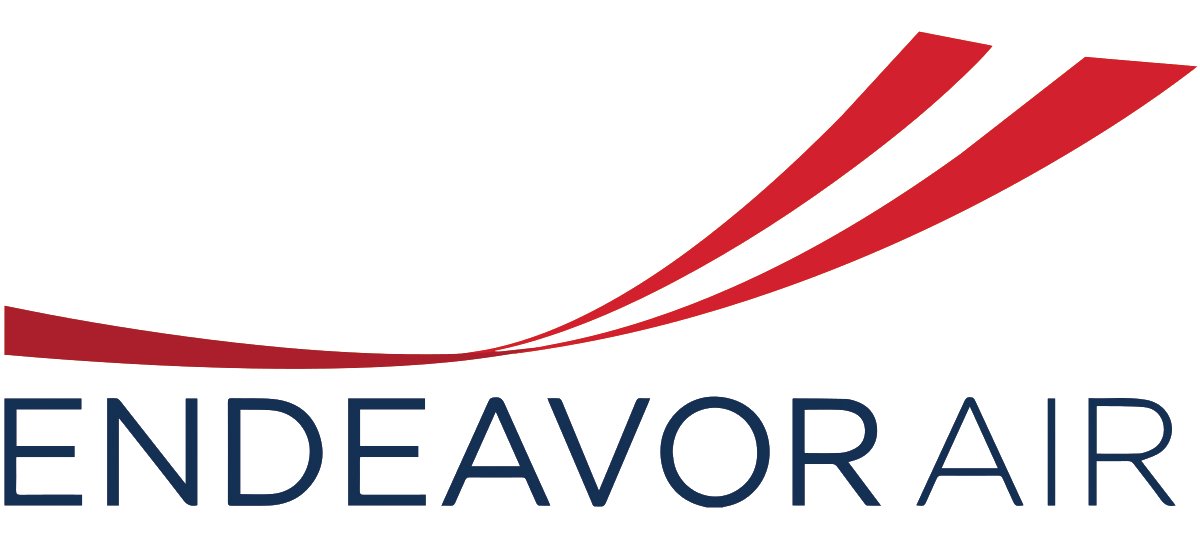 Endeavor Air (113)
Endeavor Air is a wholly-owned subsidiary of Delta Air Lines. Flying as Delta Connection, Endeavor operates 154 regional jets on 800 daily flights to more than 130 destinations in the U.S., Canada, and the Caribbean. Headquartered in Minneapolis, Endeavor has hub operations in Atlanta, Detroit, Minneapolis, and New York City.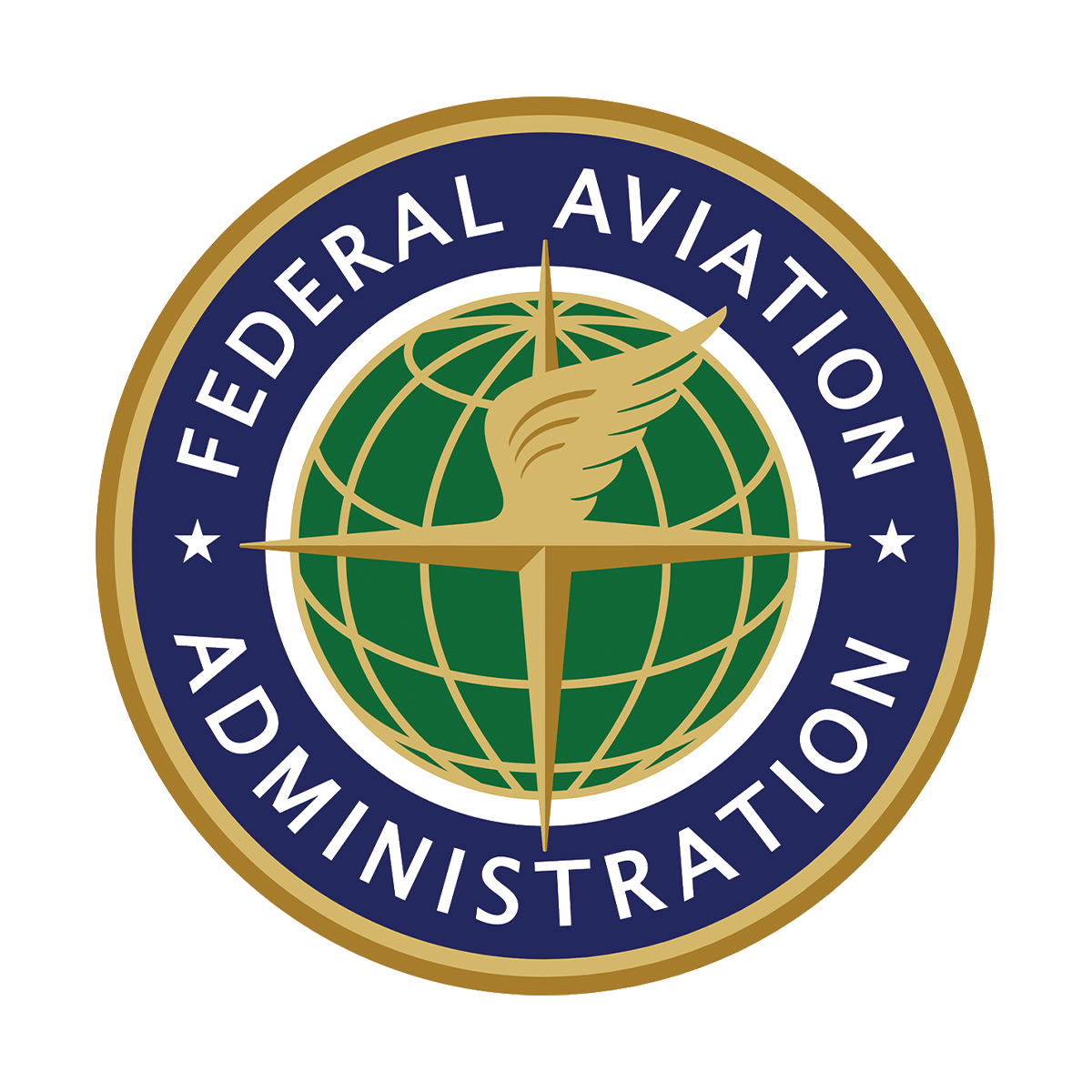 Federal Aviation Administration (FAA) (110)
The FAA DUI/DWI exhibit will serve to provide information, education and Federal Regulatory resources to educate the aviation community and airmen regarding the reporting requirements associated with alcohol related motor vehicle incidents/actions.




FedEx (109)
The booth will detail FedEx's Purple Runway Pilot Pathway Program, with various materials for giveaways present. A tablecloth with the program's name will complement the booth. Attendees will be FedEx program personnel, along with additional personnel from two of the participating FedEx Operators. This combined group will be present to interface with event attendees.





Flight Schedule Pro (111)
Come see why Flight Schedule Pro is the #1 leading Growth Platform with 9200+ Flight Instructors and 900+ Flight Operations using our intuitive software for scheduling, training and billing. Our Training Hub is Part 141 approved and we help colleges and universities with on-boarding, data migration, procurement and FSDO approval. Visit our booth to see our new IOS App featuring In-Flight Training.





Frasca Flight Simulation (116)
Frasca is a trusted provider of quality flight simulation devices for colleges and universities around the world and provides the most complete line of advanced flight simulation products available, from piston singles to jet transports to heavy-lift helicopters. Frasca recently introduced the Frasca RTD™ a reconfigurable training device designed to provide an affordable, flexible option for simulation.




Gleim (102)
Since 1980, Gleim has helped pilots and aviation maintenance technicians pass millions of FAA exams with their unique Knowledge Transfer System, online courses, flight simulation, text books, professional development, and refresher training courses. State-of-the-art educator tools empower your classroom with the highly acclaimed Gleim test bank and training resources.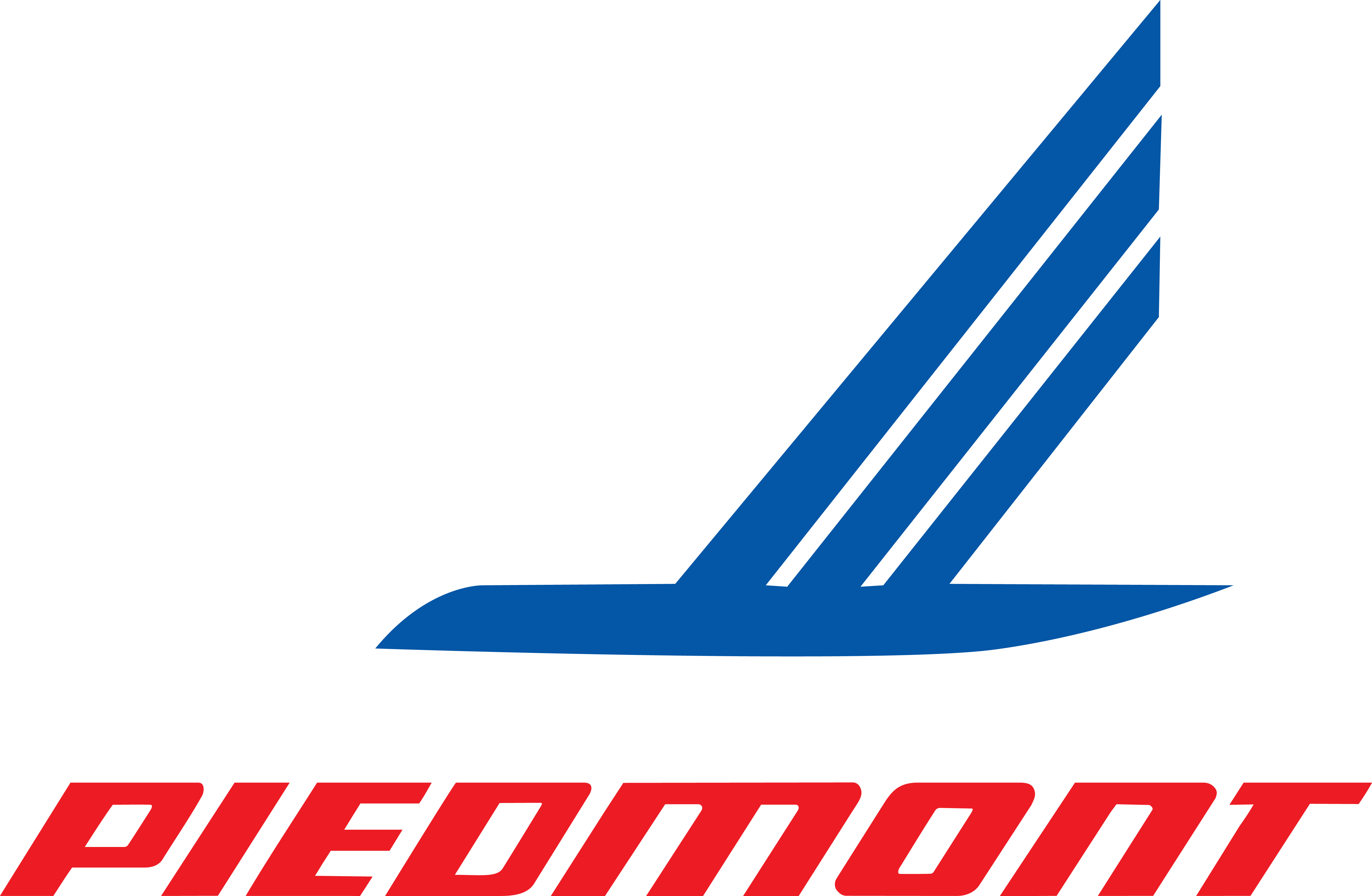 Piedmont (108)
At Piedmont Airlines, we are proud of what we do each and every day. Our pilots are some of the best in the industry, our safety record is unparalleled and we offer outstanding benefits and travel privileges. From coast to coast, Piedmont employs over 8,000 aviation professionals in customer service, maintenance and flight operations.





Talon Systems (101)
Talon Systems, LLC is a premier software development company specializing in training, maintenance and safety management systems. Talon's hallmark products are ETA, RMS, and TalonSMART, providing unprecedented online tools for managing flight training, resource maintenance operations and safety programs. Talon's products give managers detailed oversight in Real-Time, from Anywhere, at Anytime!





Textron Aviation (112)
We are the leading general aviation authority and home to the Beechcraft, Cessna and Hawker brands which account for more than half of all general aviation aircraft flying. Products include Citation business jets, King Air and Caravan turboprops, Cessna and Beechcraft pistons, and T-6 military aircraft.