List of Exhibitors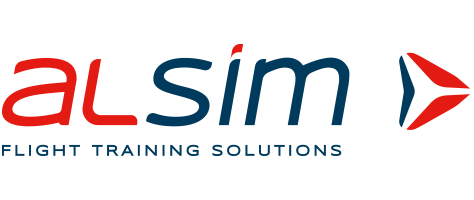 Alsim (106)
ALSIM has been developing and manufacturing FAA & EASA certified FNPT II, FNPT II MCC and AATD flight simulators since 1994. We're proud to say our hardware & software is made 100% in house, which means peace of mind for our customers. Today, we have more than 300 devices installed and certified in over 48 countries, with over
220 clients.





Aviation Supplies & Academics, Inc (107)
ASA has been providing trusted aviation training products for nearly 80 years to flight instructors, aviation maintenance technicians, air traffic controllers, career aviators, students, remote pilots and drone operators. ASA's pilot supplies, software, and publications are supported with integrity, consistency, superior quality, and the best customer service in the industry.





Boeing (114/115)
Boeing is the world's largest aerospace company and leading manufacturer of commercial jetliners, defense, space and security systems, and service provider of aftermarket support. As America's biggest manufacturing exporter, the company supports airlines and U.S. and allied government customers in more than 150 countries.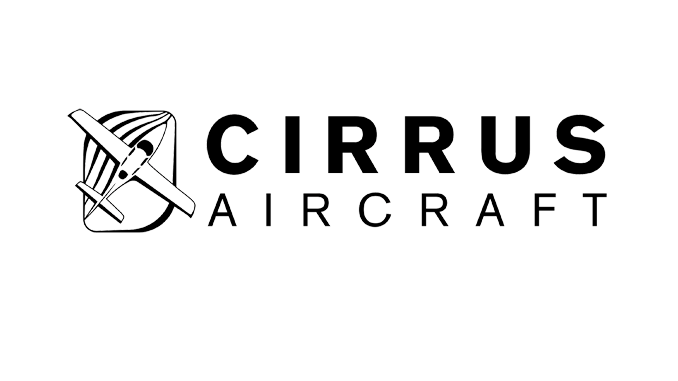 Cirrus Aircraft (118/119)

cirrusaircraft.com

Cirrus Aircraft's technologically advanced SR Series aircraft are used by innovative training organizations around the world. Universities flying modern Cirrus aircraft experience positive impact on recruiting. Stop by our booth to learn why Western Michigan University, Lufthansa, the U.S.A.F. Academy, Purdue University and others chose Cirrus or visit us at cirrusaircraft.com.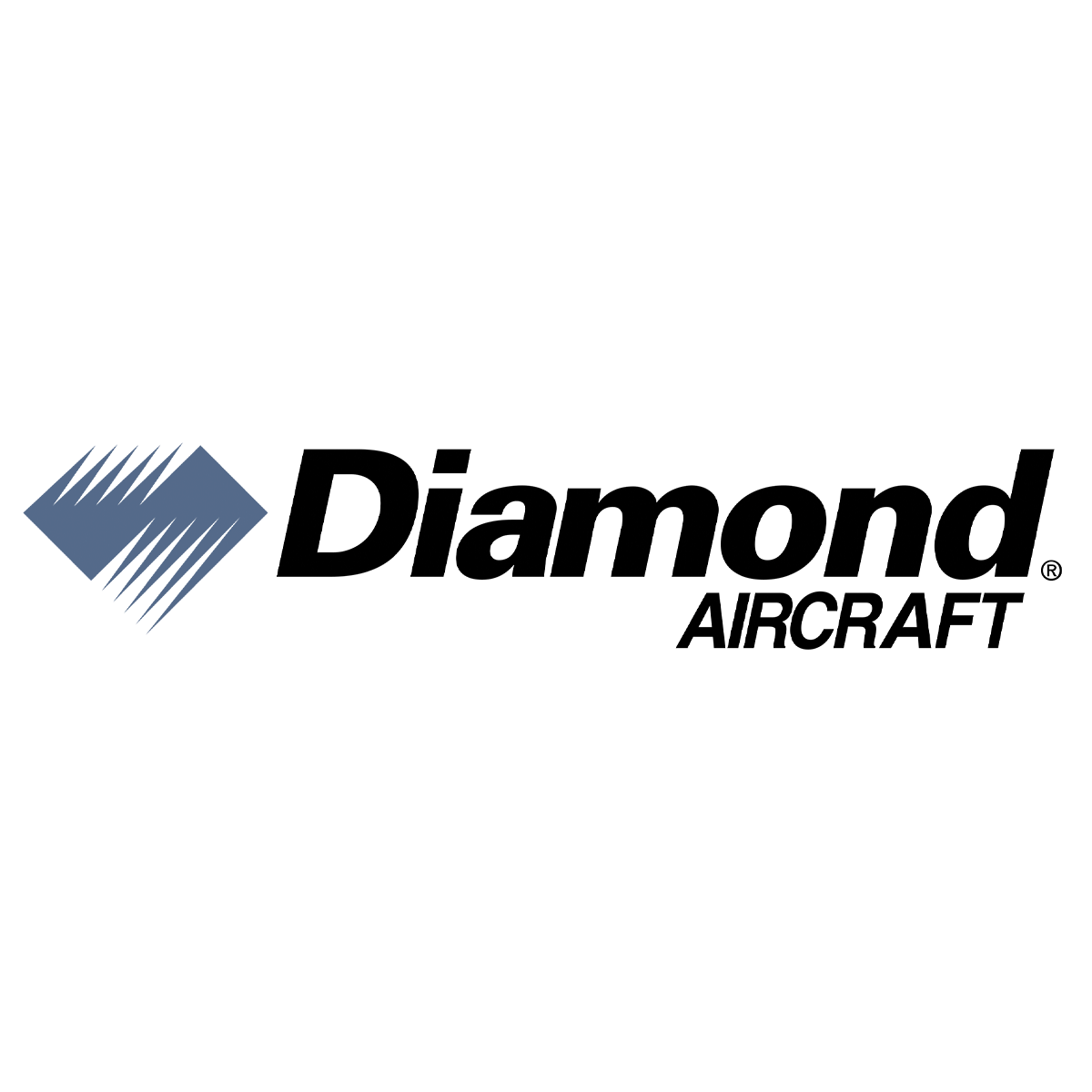 Diamond Aircraft Industries (105)

diamondaircraft.com

Diamond Aircraft is a leading manufacturer of composite general aviation aircraft that are known for their great flight characteristics and best safety record in the industry. The DA20, DA40, and DA42 represent the most advanced airframe, engine and avionics technology in the industry, offering FTO's modern, efficient and safe aircraft.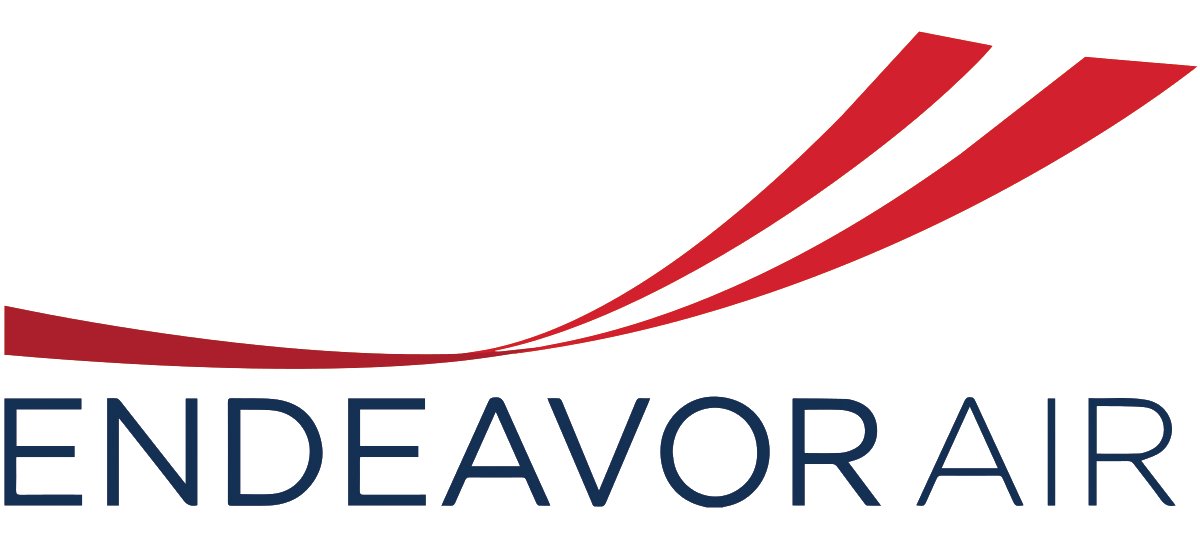 Endeavor Air (113)
Endeavor Air is a wholly-owned subsidiary of Delta Air Lines. Flying as Delta Connection, Endeavor operates 154 regional jets on 800 daily flights to more than 130 destinations in the U.S., Canada, and the Caribbean. Headquartered in Minneapolis, Endeavor has hub operations in Atlanta, Detroit, Minneapolis, and New York City.






FedEx (109)
The booth will detail FedEx's Purple Runway Pilot Pathway Program, with various materials for giveaways present. A tablecloth with the program's name will complement the booth. Attendees will be FedEx program personnel, along with additional personnel from two of the participating FedEx Operators. This combined group will be present to interface with event attendees.





Flight Schedule Pro (111)
Come see why Flight Schedule Pro is the #1 leading Growth Platform with 9200+ Flight Instructors and 900+ Flight Operations using our intuitive software for scheduling, training and billing. Our Training Hub is Part 141 approved and we help colleges and universities with on-boarding, data migration, procurement and FSDO approval. Visit our booth to see our new IOS App featuring In-Flight Training.





Frasca Flight Simulation (116)
Frasca is a trusted provider of quality flight simulation devices for colleges and universities around the world and provides the most complete line of advanced flight simulation products available, from piston singles to jet transports to heavy-lift helicopters. Frasca recently introduced the Frasca RTD™ a reconfigurable training device designed to provide an affordable, flexible option for simulation.




L3Harris (104)
L3Harris are global experts in providing comprehensive training programs matched to global universities, airline and training center demands. Our training solutions take tomorrow's pilots and crew to near-reality, combining unrivaled simulated experiences with an in-depth knowledge of the aircraft. From tablet-based tuition to full flight simulators.

MyFlight Solutions (103)
The My Flight Solutions cloud-based suite of integrated software features state of the art functionality to efficiently manage sales, scheduling, dispatch, curriculum management, check-out, billing, payroll, and aircraft maintenance for flight academies, colleges, independent schools, and airline training centers. We are committed to ongoing design enhancements, efficient onboarding, and exceptional client support.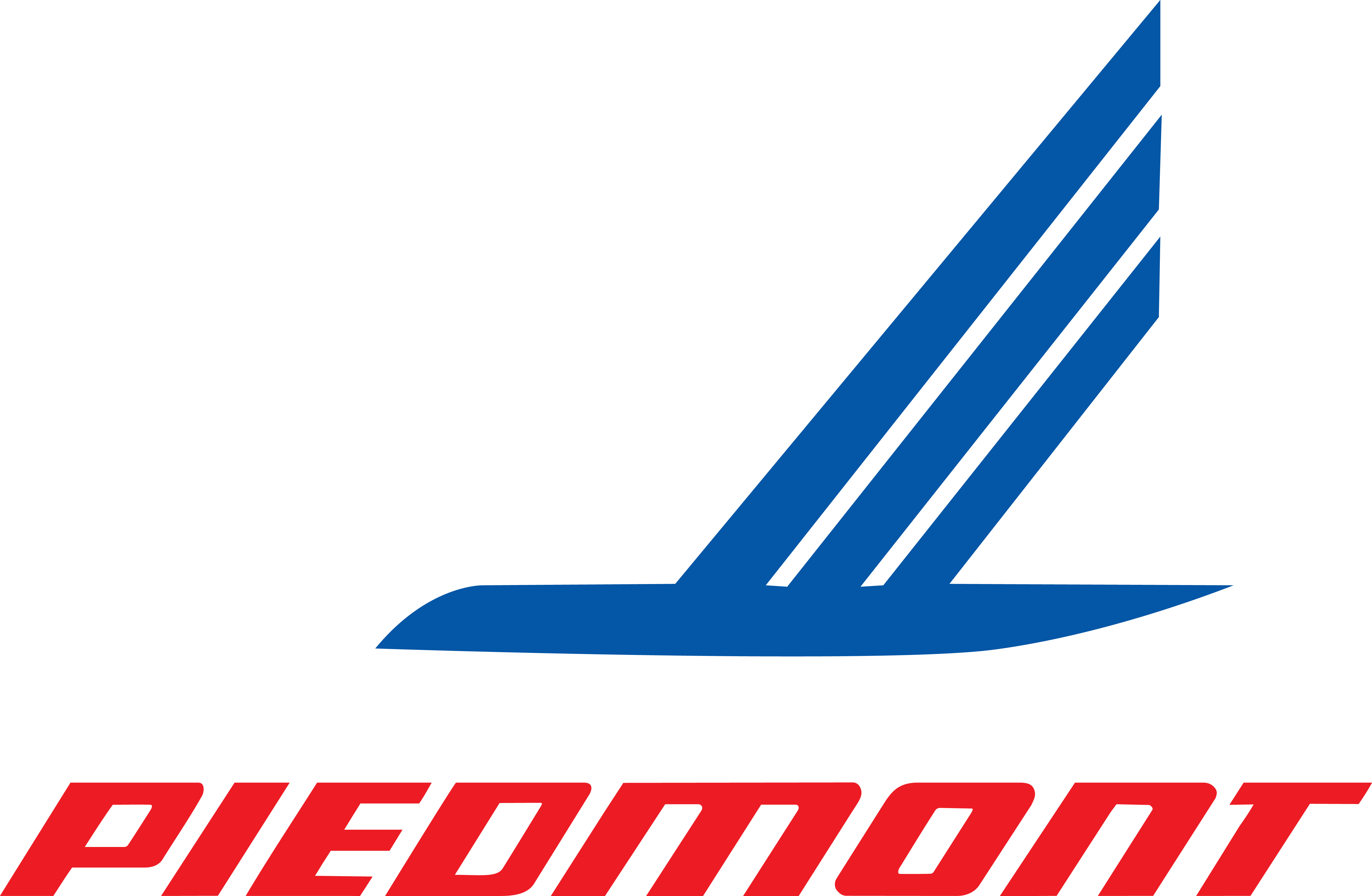 Piedmont (108)
At Piedmont Airlines, we are proud of what we do each and every day. Our pilots are some of the best in the industry, our safety record is unparalleled and we offer outstanding benefits and travel privileges. From coast to coast, Piedmont employs over 8,000 aviation professionals in customer service, maintenance and flight operations.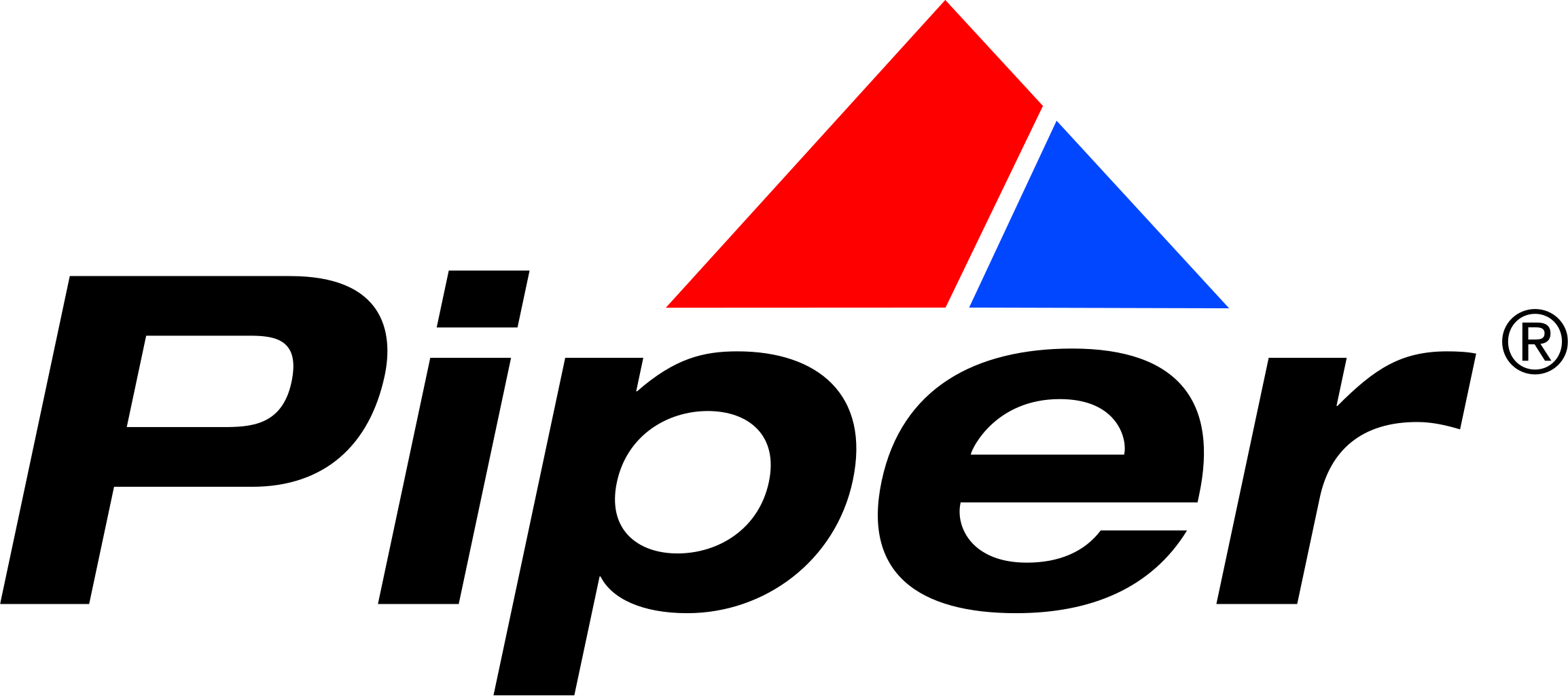 Piper Aircraft, Inc. (120)
Piper Aircraft Inc. offers aviators throughout the world efficient and reliable aircraft. The Trainer Class Archer TX, Archer DX, Arrow, Seminole and Seneca V form the most complete technically-advanced line of pilot training aircraft in the world.






PlaneEnglish (102)
Description not yet provided.

PSA (117)
PSA Airlines operates an all-jet fleet consisting of exclusively Bombardier regional jet aircraft. We have an incredible team of more than 3,900 employees who do a tremendous job of operating more than 800 daily flights to nearly 100 destinations on behalf of American Airlines.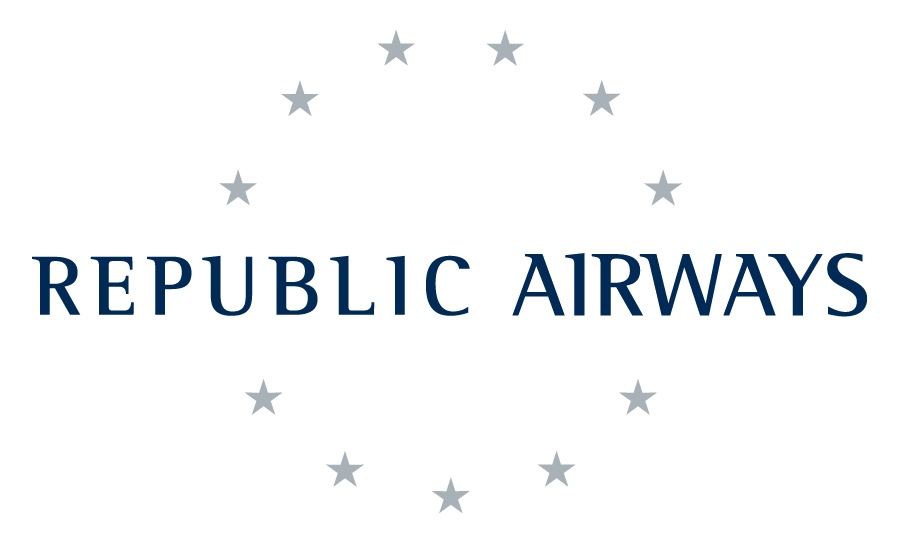 rjet.com
Republic Airways (110)

Republic Airline, based in Indianapolis, Ind., operates a fleet of 190 Embraer 170/175 aircraft and offers scheduled passenger service with about 950 flights daily to 100 cities in 38 United State, Canada, Caribbean and Central America. The airline provides fixed-fee flights operated under our major airline partner brands of American Eagle, Delta Connection and United Express. Republic employs about 5,500 aviation professionals.




Talon Systems (101)
Talon Systems, LLC is a premier software development company specializing in training, maintenance and safety management systems. Talon's hallmark products are ETA, RMS, and TalonSMART, providing unprecedented online tools for managing flight training, resource maintenance operations and safety programs. Talon's products give managers detailed oversight in Real-Time, from Anywhere, at Anytime!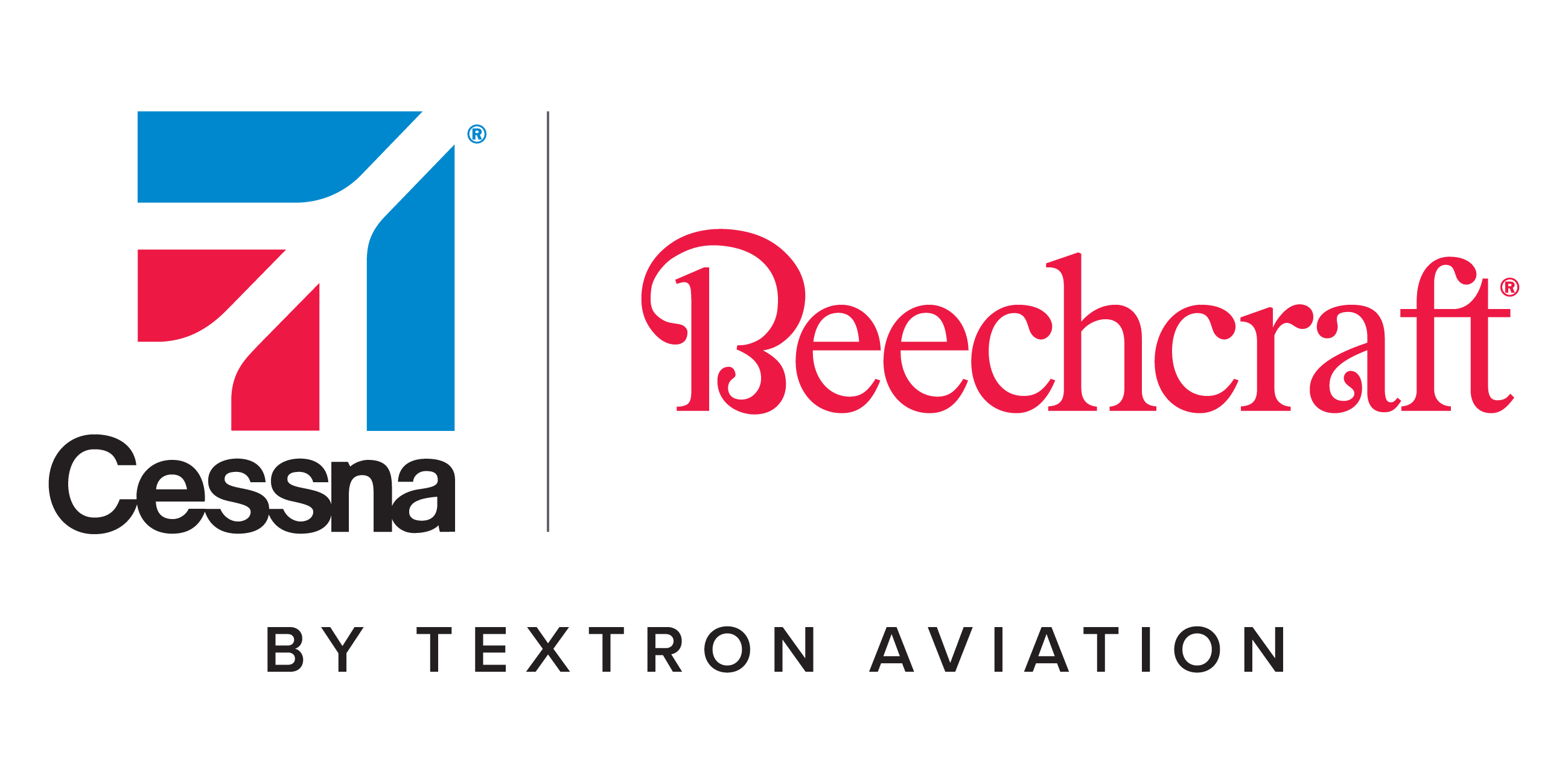 Textron Aviation (112)
We are the leading general aviation authority and home to the Beechcraft, Cessna and Hawker brands which account for more than half of all general aviation aircraft flying. Products include Citation business jets, King Air and Caravan turboprops, Cessna and Beechcraft pistons, and T-6 military aircraft.